National Book Lover's Day --- A day for all those who love to read, encourages you to find your favorite reading place, a good book (whether it be fiction or non-fiction) and read the day away. National Book Lover's Day on August 9th harnesses all the excitement bibliophiles feel about books into one celebration.
More and more people read E-books nowadays. E-book (electronic book) refers to a book-length publication in digital form. They are usually available through the internet. However, along with the development of E-books, it seems that paper book has gradually fade out of people's sight. How long have you not opened a paper book?
How to observe National Book Lover's Day?
Sit back, relax and READ! Don't forget to share the joy of reading with young people in your life. Inspire them with your favorite novel or find out about the last book they took off the shelf. Read to the littlest of the up-and-coming readers. And share what you're reading with us, too! Meerveil will celebrate this special day with you. Need some relevant products to celebrate? We've got them!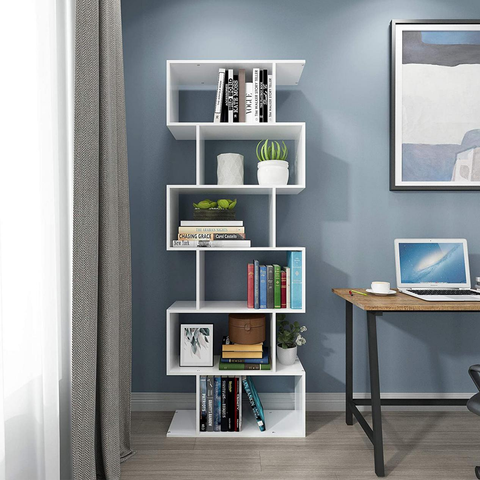 This modern multi-layer bookcase is beautiful and practical.
The shelf can be used as storage for your books, office supplies, and decorations.The white surface matches perfectly with all your furniture.
It is practical and can be used in the living room, study or office.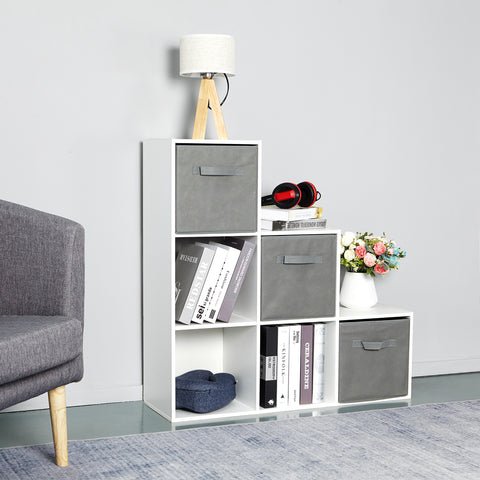 [Combination of Privacy & Convenience] - The shape of the storage unit is a trapezoid. The three storage boxes included with the product can store personal items. The bookcase grid can hold books or daily necessities. Decorations, photos, etc. can be placed on the bookcase.
[Wide Application] - The cabinet can be used as a storage shelf or as a decorative shelf or bookshelf, suitable for placement in the study, living room, balcony, etc.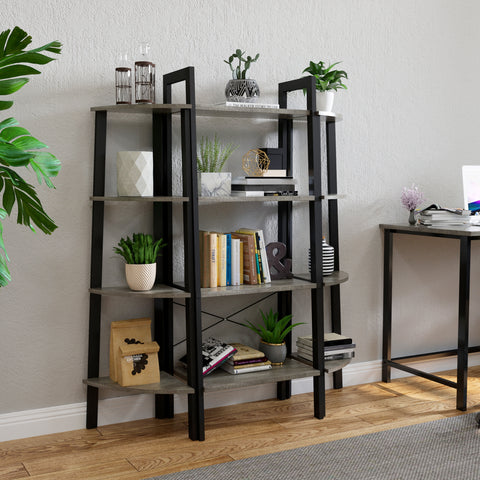 This versatile piece of furniture is ideal for storing and storing photo frames, toys, bells, decorative items, skincare products, books, magazines, bathroom items, and more.
Living Room: Fill the shelves with unique knick-knacks, it will become the center of attention of the house.
In the study or office: Order books, documents, etc. always at hand.
For book lovers, everyday is a holiday to read a book or a novel. If you gradually forget the feelings to read a book, then share the joy of reading books with your families and friends!