Talking about Halloween, it is well known that November 1st every year is a traditional holiday. And the eve of Halloween-October 31st is the most lively moment of this holiday.
Every year, people wear masks and strange clothes in accordance with customs and habits. Every household will use pumpkins to make lights, and then children will carry pumpkins to ask for sweets from door to door.There is also the playful saying"trick or treat" for kids.
Do you need some furniture to decorate your house? Meerveil has selected some good things for you, and we give a huge discount of 20%! This Halloween, there is no trick, only treat. Please entertain as much as you want!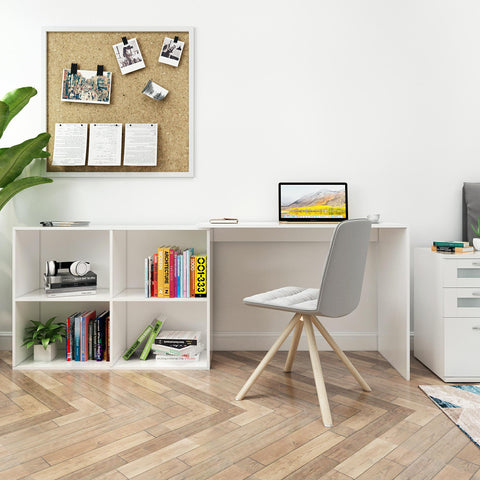 Classic L-shaped Desk: A spacious desktop with 4 storage compartments for storing your books, CDs, drinks, and other home and office accessories.
Multiple Combinations: The computer desk can be separated into two parts, and you can freely place it and adjust the direction according to your needs.
The slim shape of the product is specially designed for small bathrooms, making full use of high space to realize the storage function without affecting the appearance. The suitable height is also convenient for your use.
The product is designed for small bathrooms. The upper storage door of the bathroom cabinet has a mirror to facilitate use after bathing.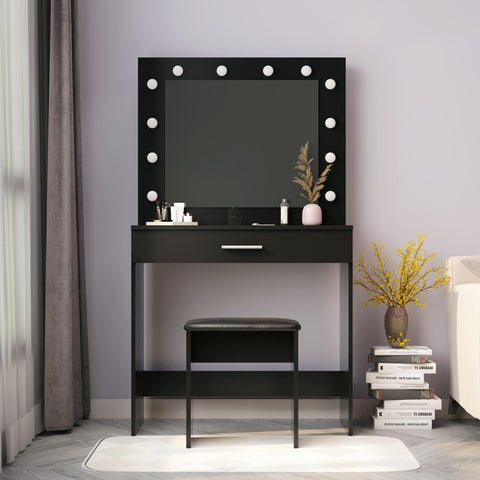 With 12 white 5W LED lights, bright and energy-efficient, emit very natural light as if you are makeup during the day and create a unique romantic atmosphere in the evening.
A large mirror which provides a good view and allows you to look best every day.
Featuring a large drawer provides additional space for storing your precious jewelry, treasures, and perfumes, making your desktop look more organized.
There are more selected good things, all with a 20% discount, waiting for you!
Don't miss out on all of our goodies on sale!