With the holidays over, the back-to-school season has finally arrived.
Students are returning to campus and people are returning to studying and working place. That is the truth of the life.
Are you looking for something nice for your study and work these days? Then please pay attention to our products, do not miss the most preferential discount!
The theme of our back-to-school season promotion is back to life!
1. Meerveil Retro Industrial Computer Table for Home Office, Basic Type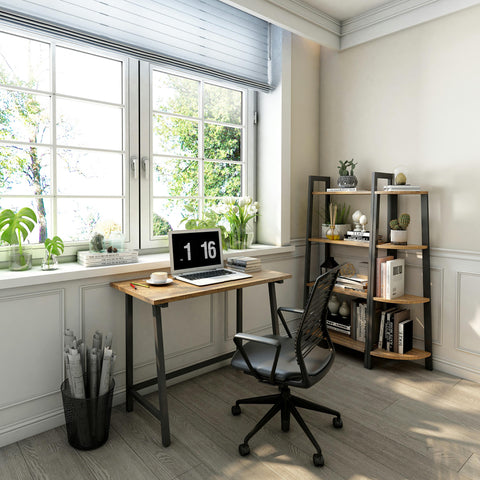 Here is the retro computer table with wooden grain designed by Meerveil.
It is very suitable to be a writing table, a computer desk, an office table, a study table, a training table, a dining table, a worktable, an exhibition table, etc.
2. Meerveil Retro Industrial Computer Table, L-shaped, with Monitor Stand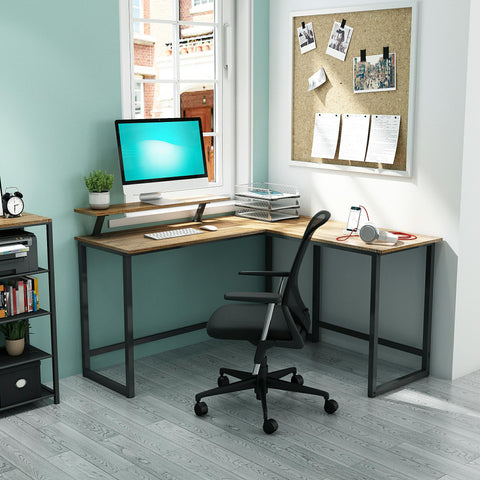 This l-shaped computer desk makes full use of the corner space, takes up less space and provides you with plenty of office space. With a monitor stand, you can save on the cost of a stand.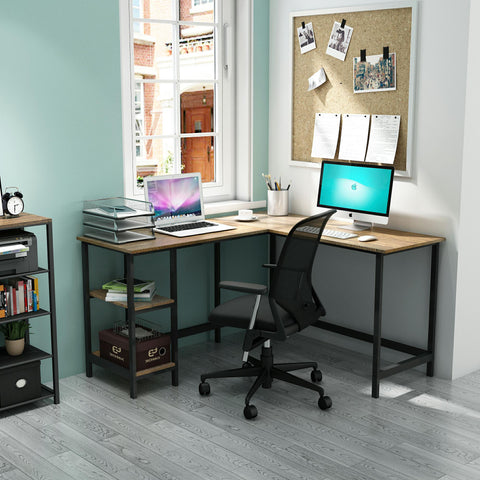 The computer desk is in the retro industrial style.
High-quality materials and exquisite workmanship ensure the excellent stability of the desk.
Thanks to the L-shaped design, this desk can make the most of the corner space and bring more convenience to your daily work.
Because of its wide desktop and corner design, the desk takes up less space, therefore you can have enough office space.
The above introduced computer desks have preferential discount price in all! If you like, don't miss it!